Sales & Installation services
WHAT WE DO
Services
apex carries out the conception, sale and installation of permanent audio-visual solutions for any locations, be they convention centres, conference rooms, concert halls, lecture halls or videoconference rooms. We are also pioneers in the field of dynamic architectural lighting. apex offers you renowned brands as well as products, solutions and services that really make a difference, even for the most complex and large-scale projects. To guarantee unparalleled expertise and the availability of troubleshooting equipment, we offer the same equipment as that used by our event technicians.
Technical support
Our mission is not just to provide you with the most technologically-advanced equipment, follow-up, training and maintenance are also provided by our technicians in order to guarantee your peace of mind when using the equipment. Our experienced technicians are available to assist you with high-quality technical expertise on all equipment. Have you encountered difficulties? Do you need to replace something in your facilities? Contact apex Support right away.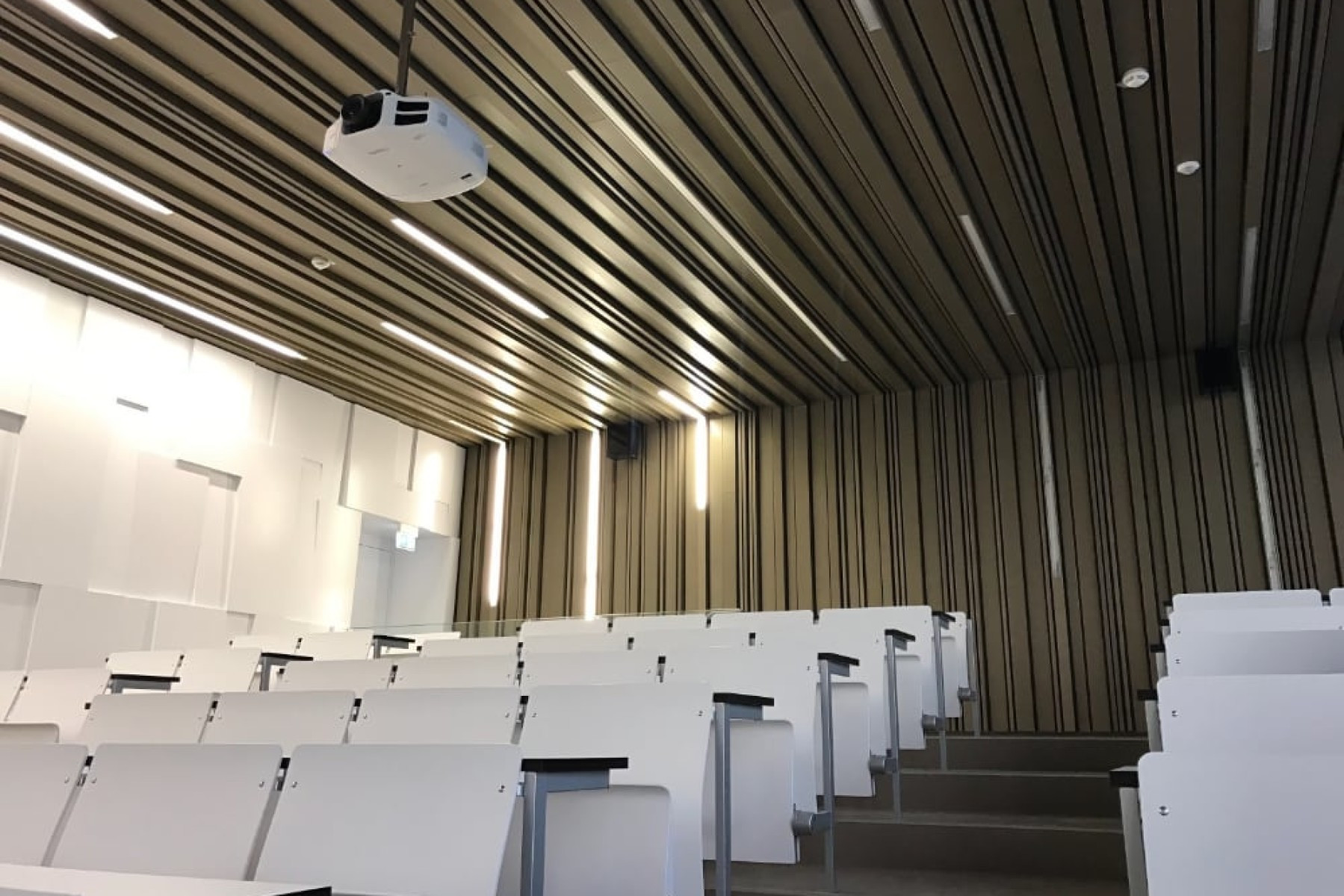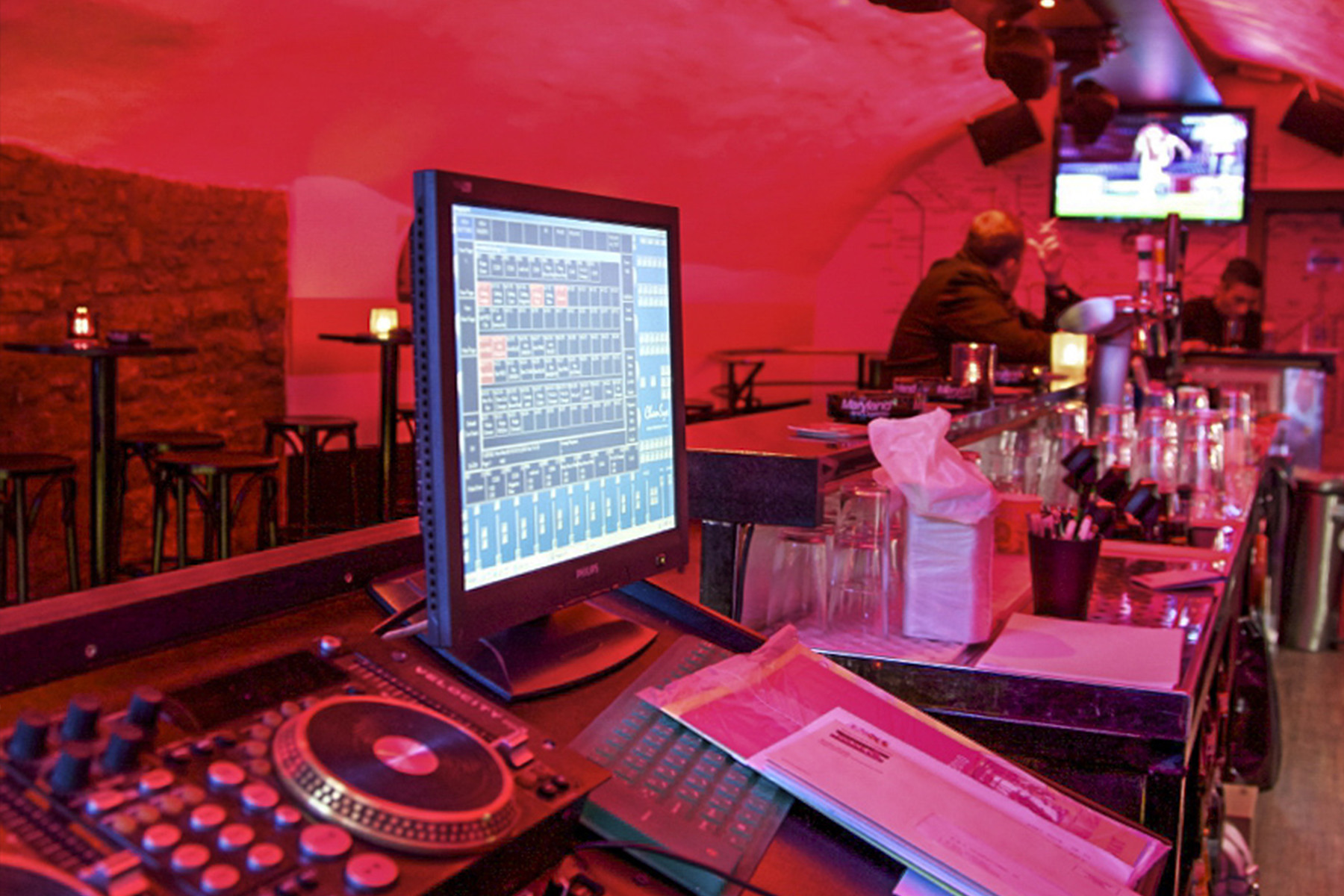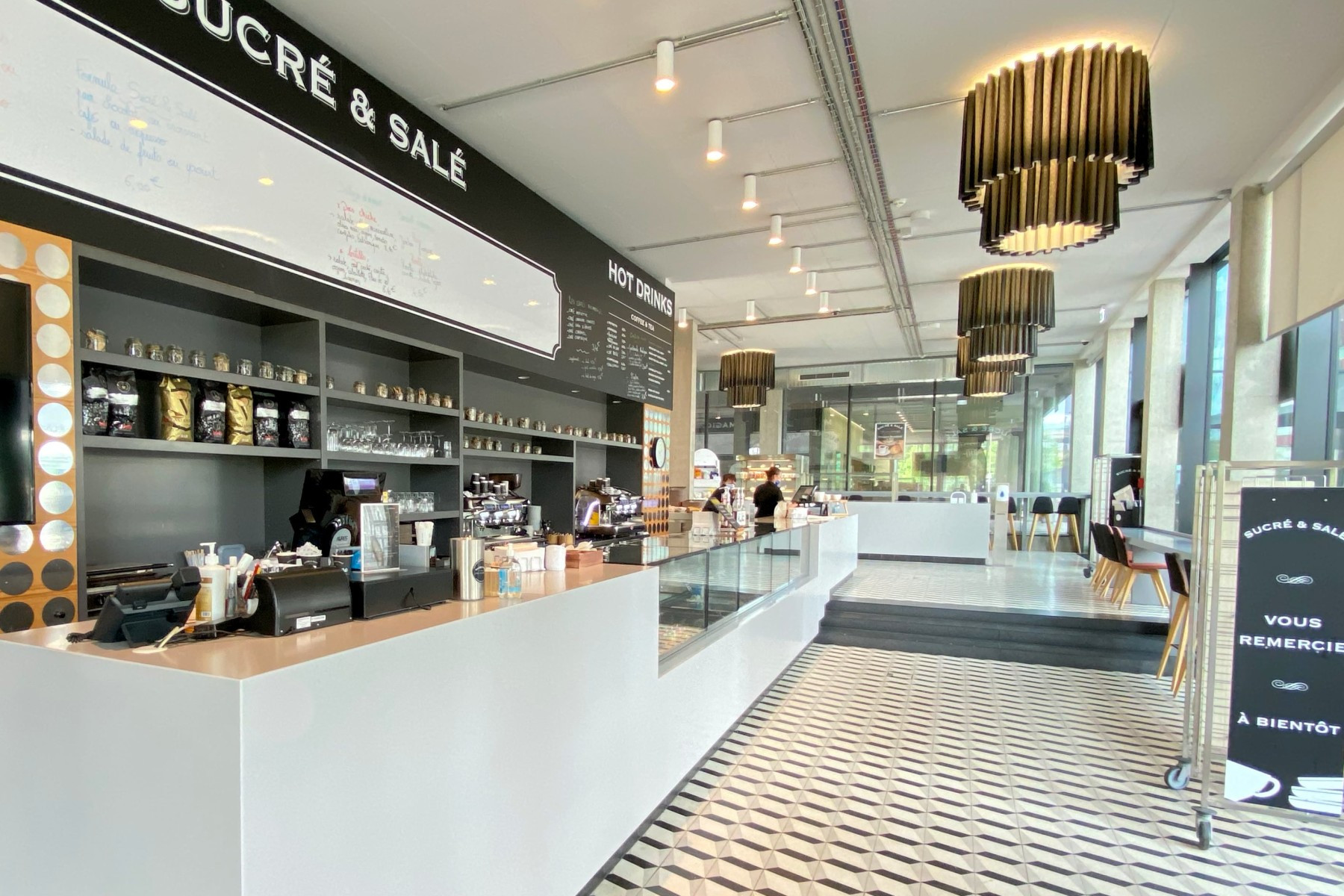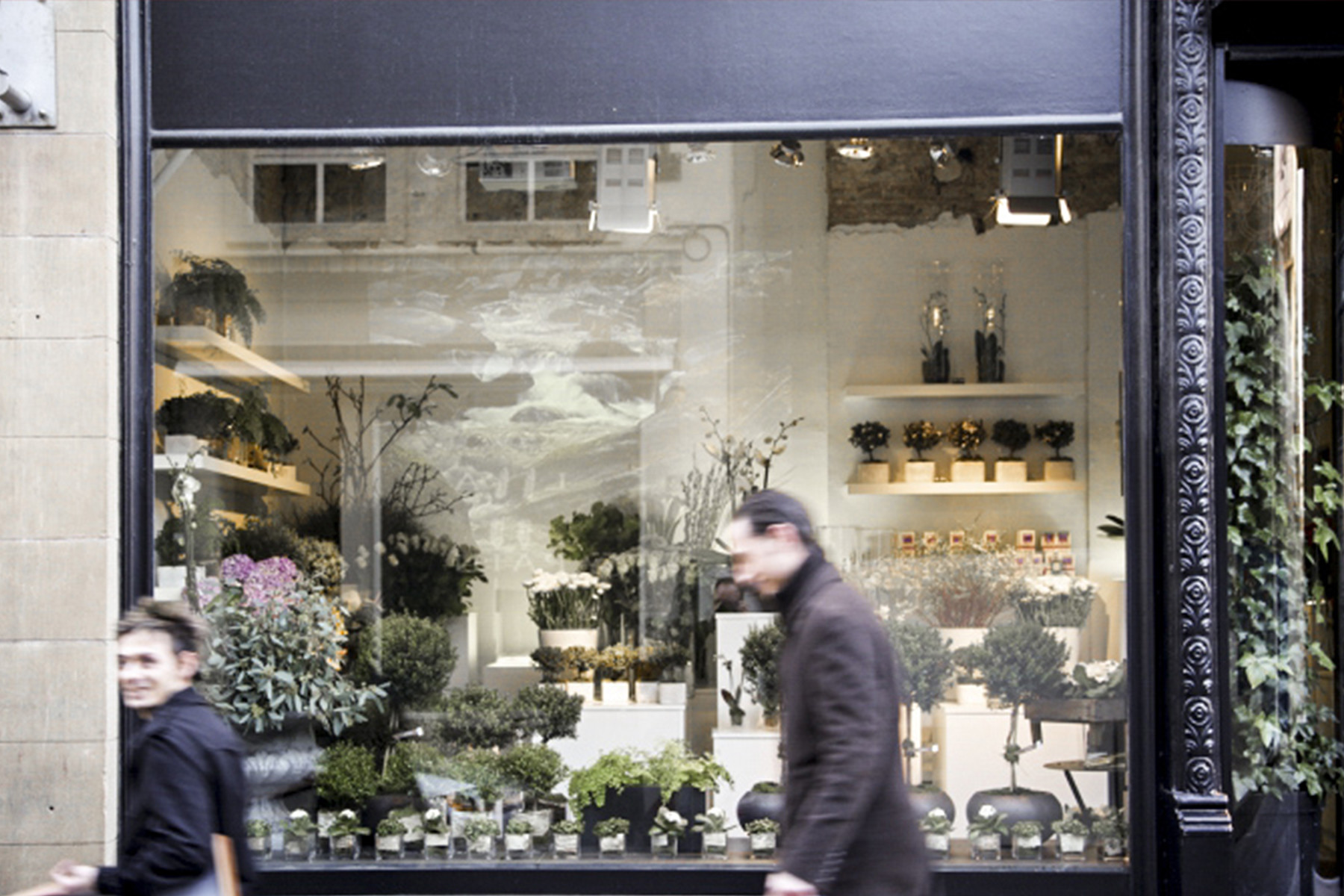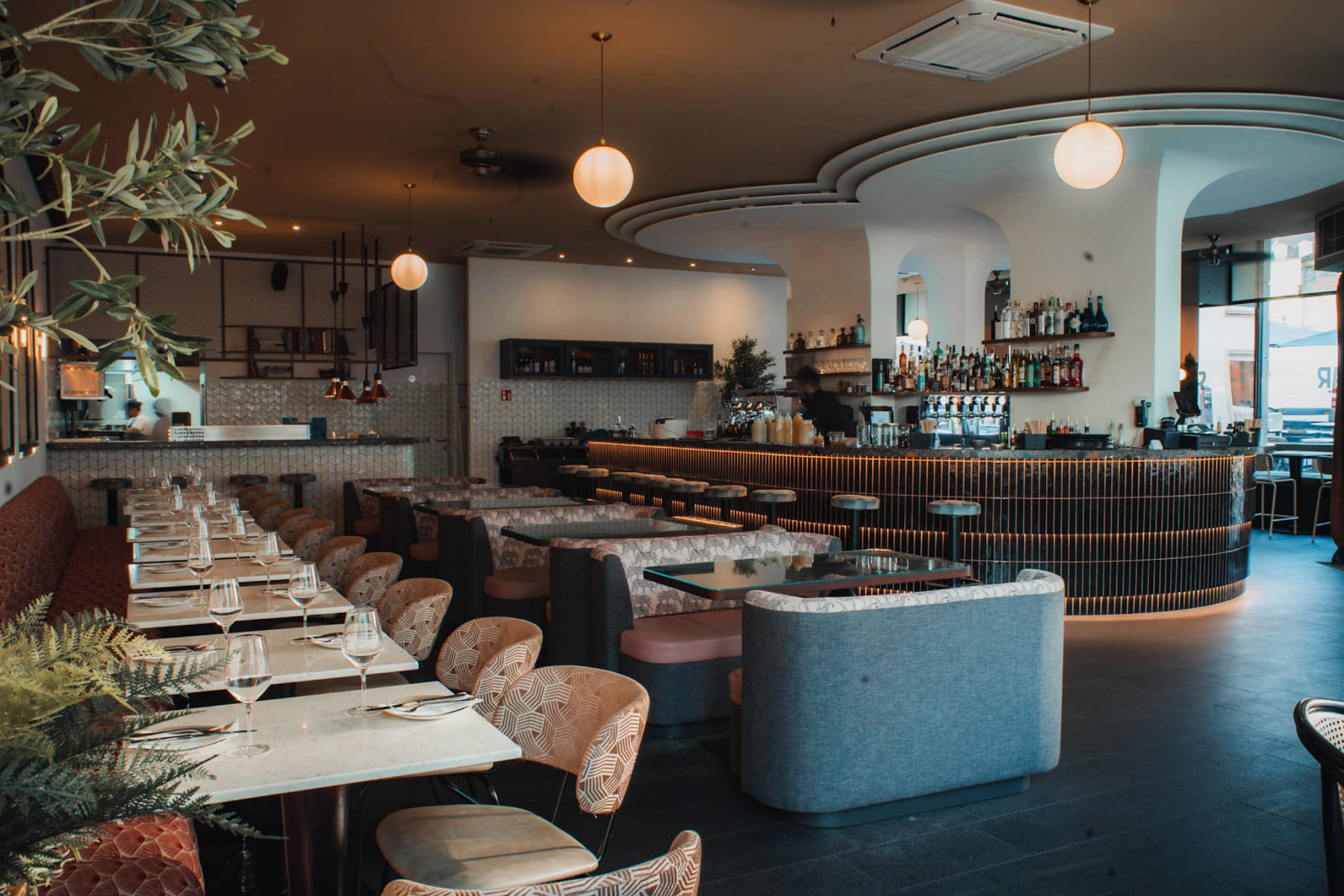 A few examples
Conference rooms
apex can provide your conference rooms with a complete line of audiovisual equipment. Translation booth, soundproofing, video projectors and lighting... We provide and install the equipment that enables you to share your ideas within a customized technical environment.
Showrooms, bars, restaurants
apex sets up showroom lighting and provides sound systems for bars, restaurants and hotels. Our accomplishments range from single installations to complex projects, combining sound, images and light. In other terms: we have the technical resources to put your brand image in the spotlight.
Event venues and museums
In addition to accommodating private theaters, we also offer solutions for exhibits and museums. Anything can be envisioned in this area: lighting, sound management, panoramic video projection, interactive pathways.
Teaching
Multimedia technology is growing rapidly in modern teaching. We can turn a classroom into an interactive learning space, while taking into consideration your other needs for sound and visual communications.
Architectural lighting
To create the lighting of a building is to energize your image, both on the inside and the outside. apex takes care of highlighting your premises through the use of traditional or dynamic lighting that can even change the color and appearance of your façade. Our technical resources also enable you to project various images on your walls, such as your logo, for example.