Streaming
Streaming Services. Discover the advantages of taking your event to the cloud.
From webinars to TV Broadcast-style shows and from conferences to product launches, we provide the best solutions for your live streaming events. Engaging and sustainable, digital events connect thousands of people around the world at lower cost with increased flexibility.
Our hybrid solutions combine the richness of a physical event brought to a world-wide audience thru live streaming.
Contact us! Together we will establish the best package to produce memorable events.
Ask for a quote

Capture
Single or multicam recording of your press conference, conference, product presentation.
Sound, light and video installation on site for broadcast rendering
Public integration on site (reporters, etc.)
Multimedia content injection (presentation, video,…)
Transmission solutions (IP, SAT, 4G,…)
Broadcast
The broadcast is visible online in livestreaming on a personalized or embedded web page
The recording is visible online as VOD (download)
Engagement and interactivity tools:
Simultaneous translation
Chat
Advertising
Documents to download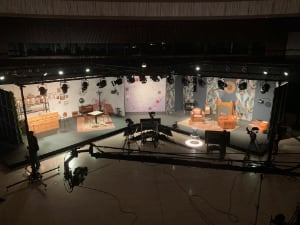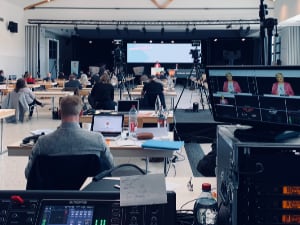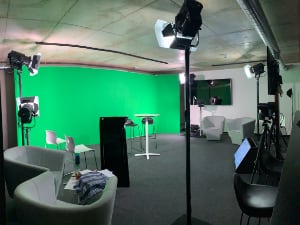 EXAMPLES OF PARTICIPANT SCREENS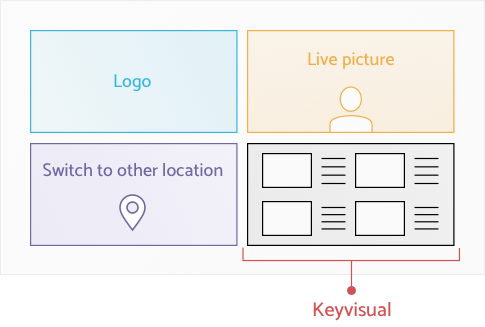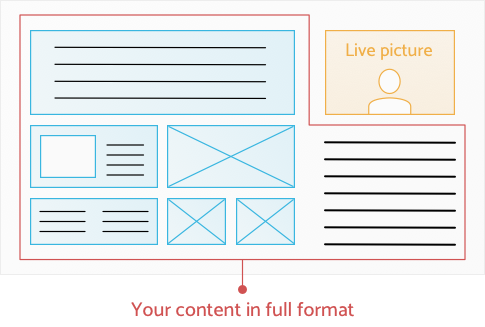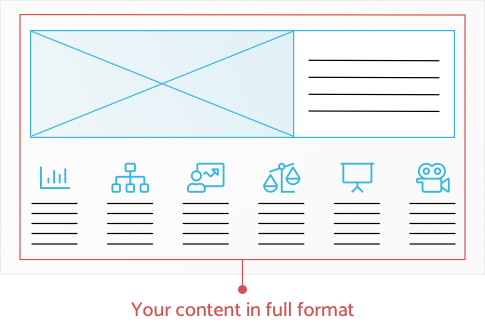 Extend the audience and impact of all your events and activities:


Conferences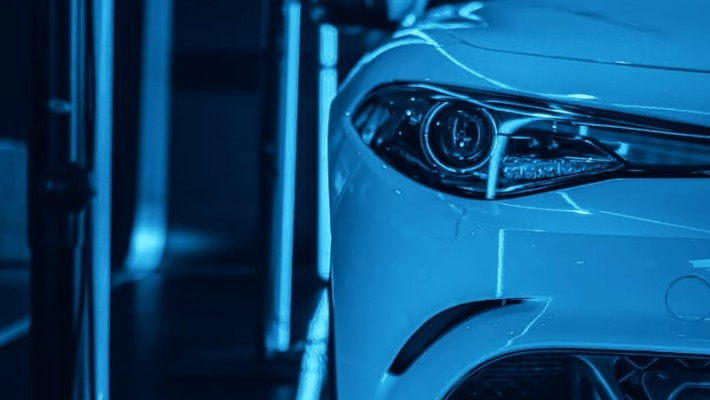 Product launches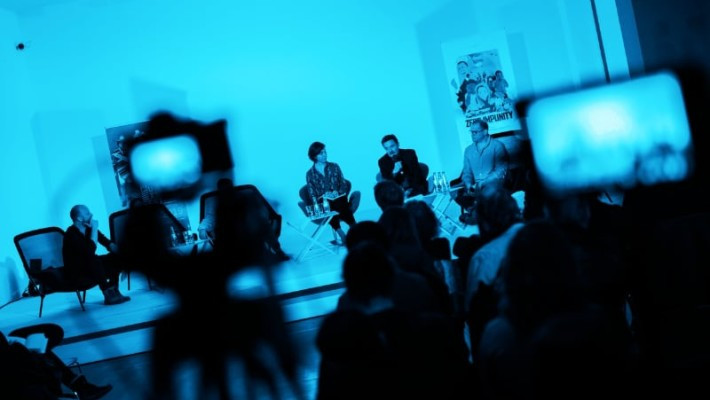 Press conferences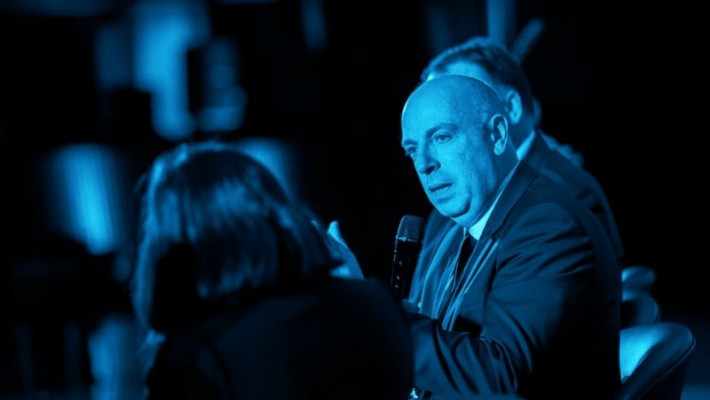 Annual town halls