History
"For more than 25 years, my mission has been to get your message across using sound and image"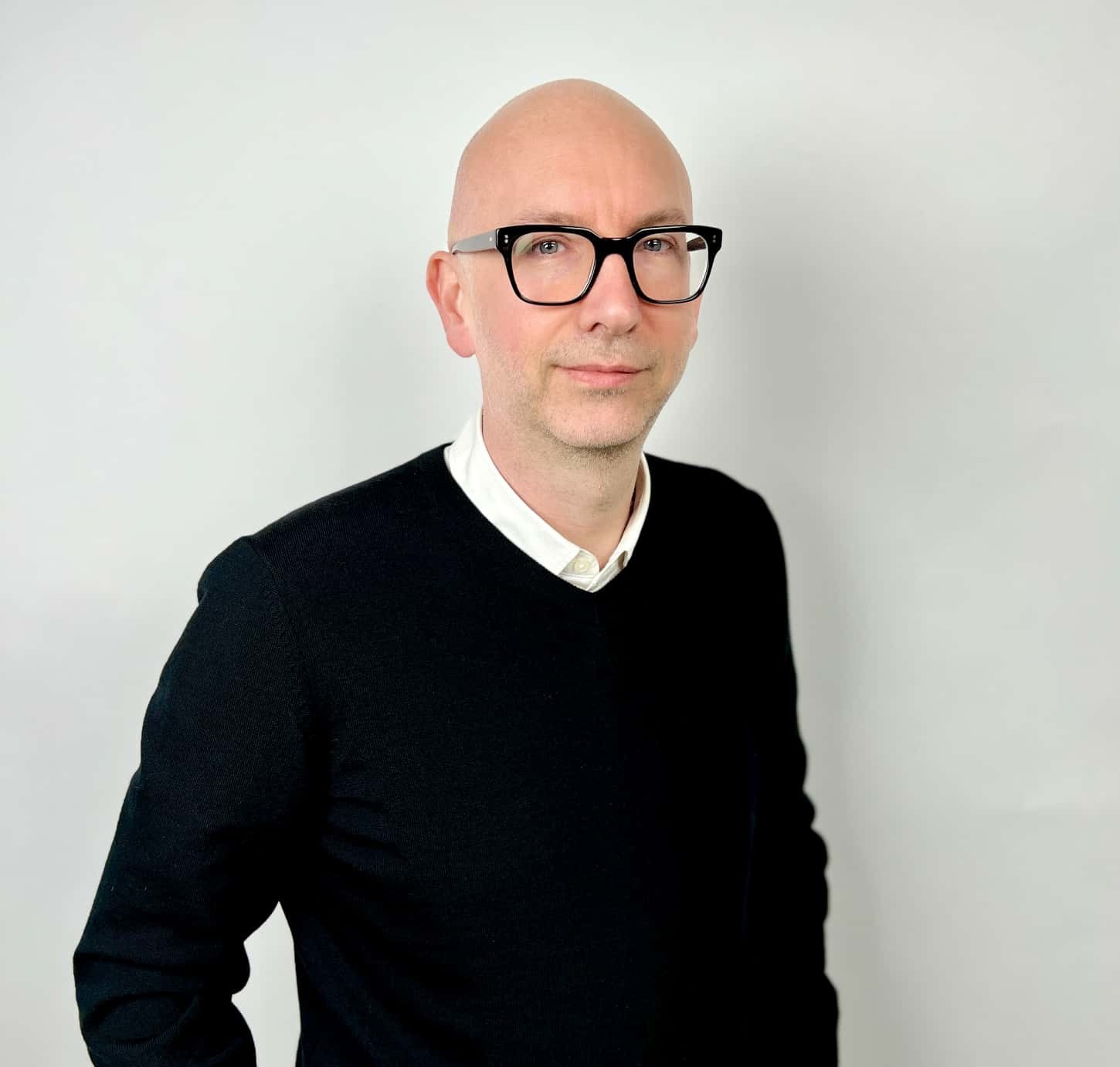 THE APEX STORY
In the mid-1990s, there were very few technical "light and sound" service companies in Luxembourg. Even the sector wasn't officially recognized. Therefore, it took a certain audacity to start a business in this area. It was however in this economic context that apex was founded in 1996 by Marc MOLITOR with one major ambition: provide companies and individuals with a full range of technical services for their events, as well as high-quality support.
The company grew progressively from its early successes and has now more than 30 employees. Sound engineers, technicians, video technicians: including external specialists, we have more than 90 experts providing know-how to our customers in Luxembourg and the Greater Region. Our business also includes sales and rental services for our customers who wish to use high-quality equipment on their own.
In 2019, the company opened a new chapter of its history when it relocated to new headquarters in Contern, 15 minutes from all main event centers in Luxembourg. This new 4,000m² building was designed and built to match the logistical activities of apex and in accordance with the best environmental standards. The building, for example, has a training room for internal teams and customers, but can also be used as a meeting room for our external experts.